Serving the NJ area for 40+ years, Scotchwood Diner is the premiere
classic diner based in Scotch Plains, New Jersey.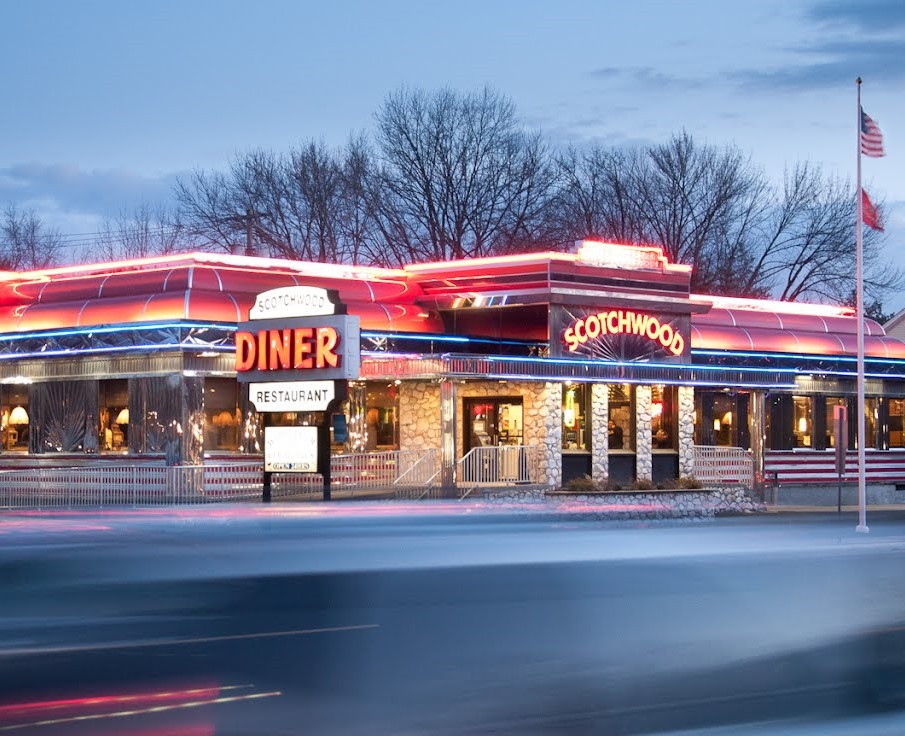 Scotchwood Diner has been providing classic American dishes, breakfast to dinner time, since 1970's.

We serve a full menu made to order breakfast items from Banana pancakes to our Hungry Man Special of French Toast with ham, bacon, sausage and two eggs.

We look forward to offering you delicious meals & cooking. Come by with your friends & family, we've got something for everyone with our wide range of selection.